Get access to individualized medicine, insight and naturopathic care.
Take the consistent, daily action for optimized physical, mental and spiritual health
Dr. Christine helped me with Hypothyroidism and allergies. Now, I have my energy back, no sandpaper skin, and no dry straw hair. She did muscle-testing to determined I had an allergy to dairy. Now that I don't eat dairy, I'm much healthier; no longer have a stinky body or bad breath, no more overabundant mucus, and when I catch a cold it lasts one day! I am so, so, so blessed to have Dr. Christine.
Kathy W.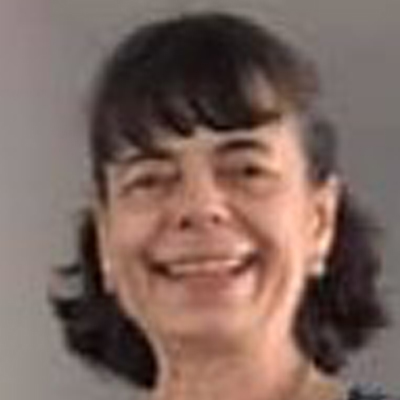 Under Dr. Christine Perkins care and protocol, I have been able to continue working and making a living for the last 10-15 years which is something I never dreamt possible.  Forever Grateful!!   
Karen Chilton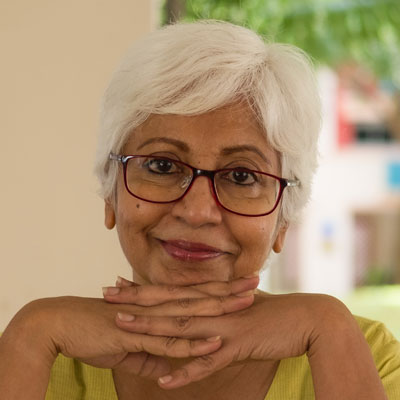 I believe Dr. Christine is one of the most knowledgeable people I've encountered in the medical field; naturopathic or western. I originally saw Dr. Christine for my headaches and for digestion issues which together we have solved.  She has also had a very practical way of dealing with my family's health issues that have led to success. I feel much gratitude for the time spent with Dr. Christine.
Darci McArter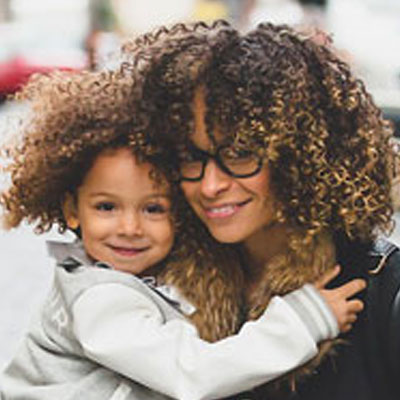 On demand content to help you take consistent action
Access a community to explore as you grow and heal. A single source of resources, articles, therapies, trainings, recipes and webinars to support your individual healing/health.
Explore daily practices, and weekly live events and workshops.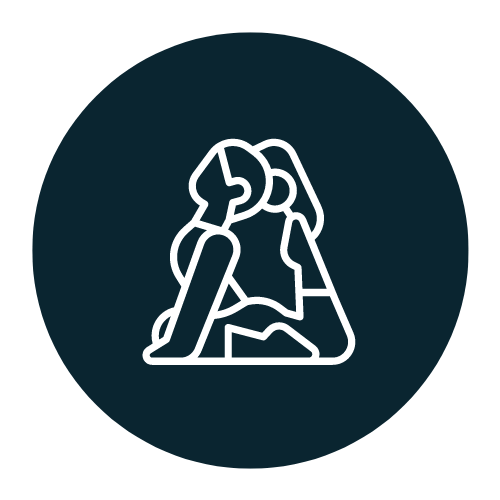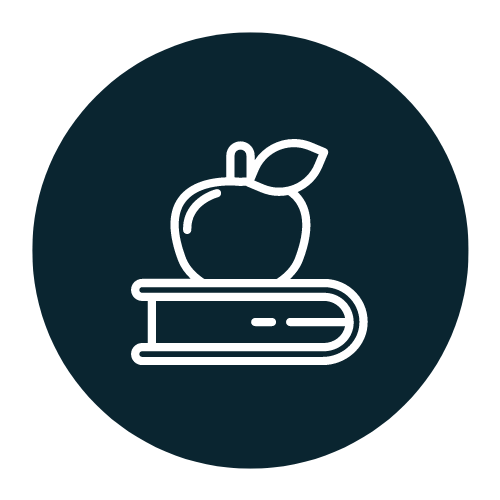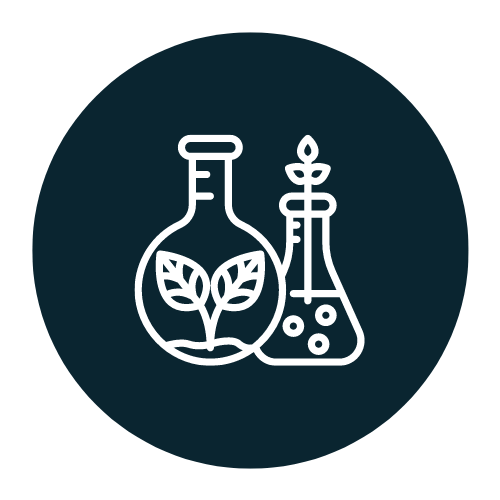 The Radiant Mind
The Radiant Mind will provide the perspectives and education that will have you living more in alignment with the beauty and wonder that surrounds us, rather than be consumed by the heavy negatives pervasive in our world.
Our thoughts create our experience and our reality. This work will help you to train and balance the negative, positive and neutral minds; providing you with clarity, calmness, abundant creativity and security in knowing and connecting with your Truth.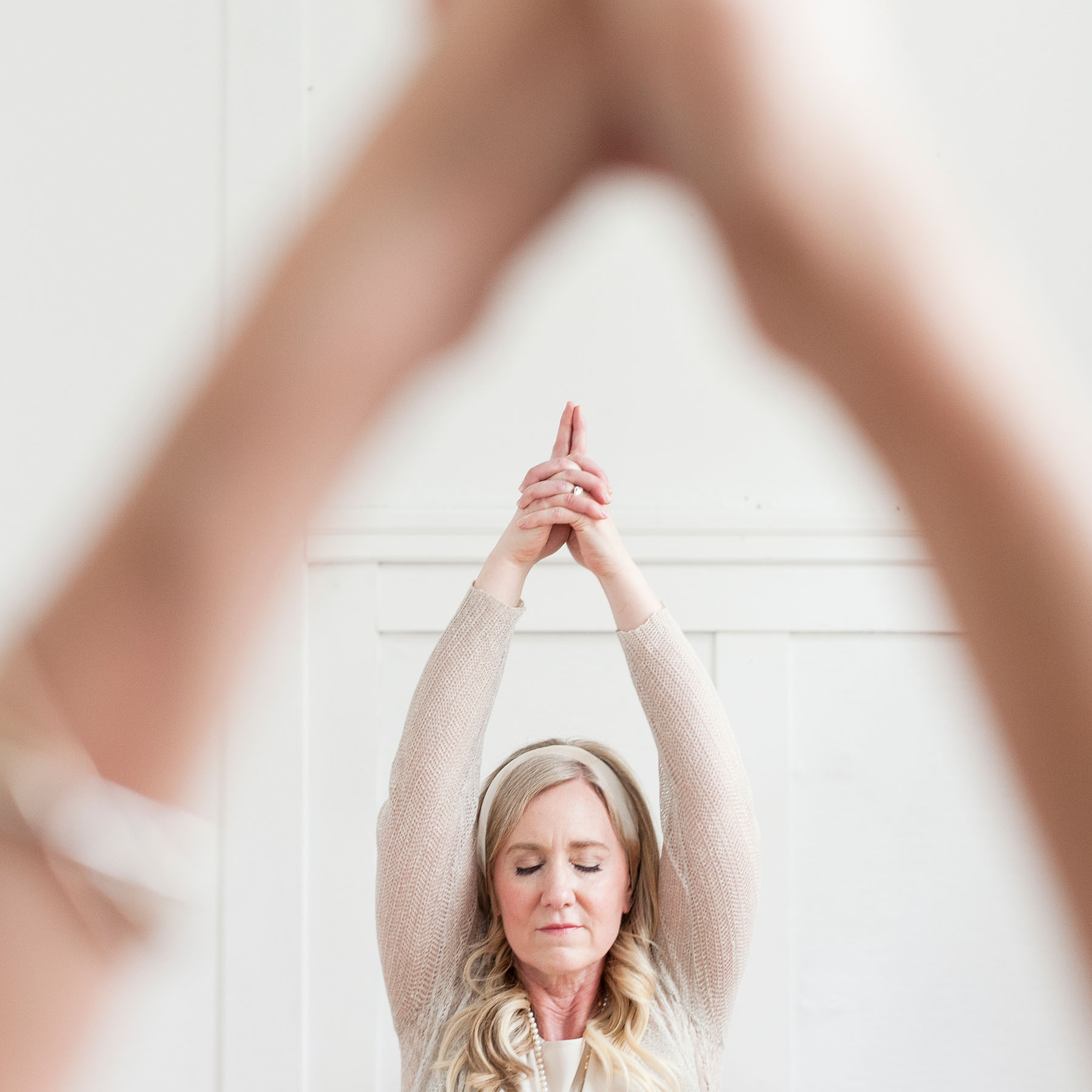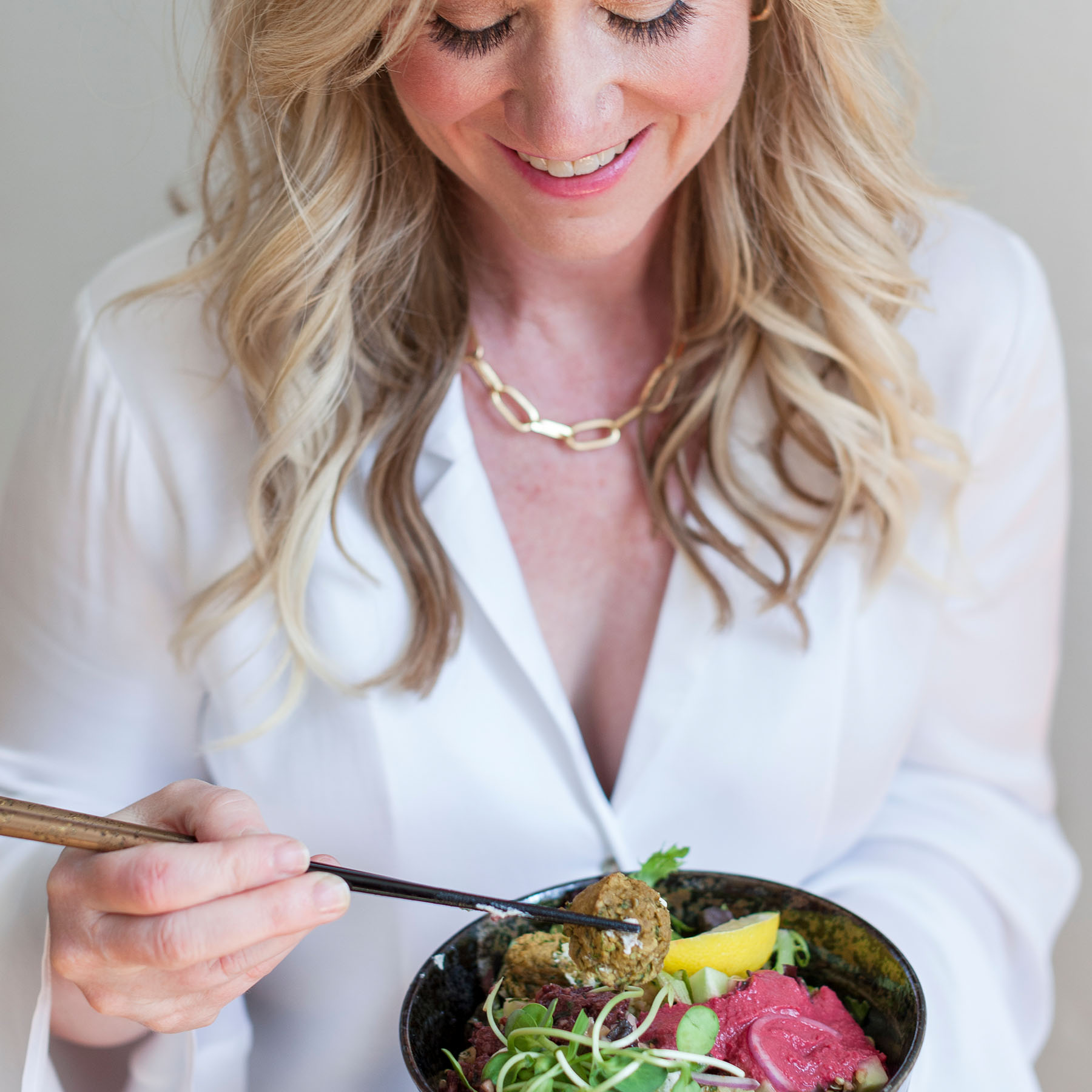 The Radiant Body
Creating a radiant body involves wise nourishment of the body, supplementation, detoxification, hormonal balance, immune modulation, sleep hygiene and more.
Participate in live events, Q&A's and targeted programs and webinars that bring overall physical balance back to the body. Leaving you more capable of addressing specific dysfunctions and diseases that impact every system in your body.
We All Deserve To Live A Life We Love Living
Access the necessary therapies and training that will level up your life.
The Radiant science
This is where Christine keeps us all up to date on the current science of wellness and healing.
When you understand the workings of your body, you can take the steps needed to get it operating at an optimal state. 
As a member, you get exclusive  access to fireside chats where we speak to the latest research and trends on wellbeing.
Taking the theories apart and putting them back together again in a way that makes sense and can be applied in your daily life.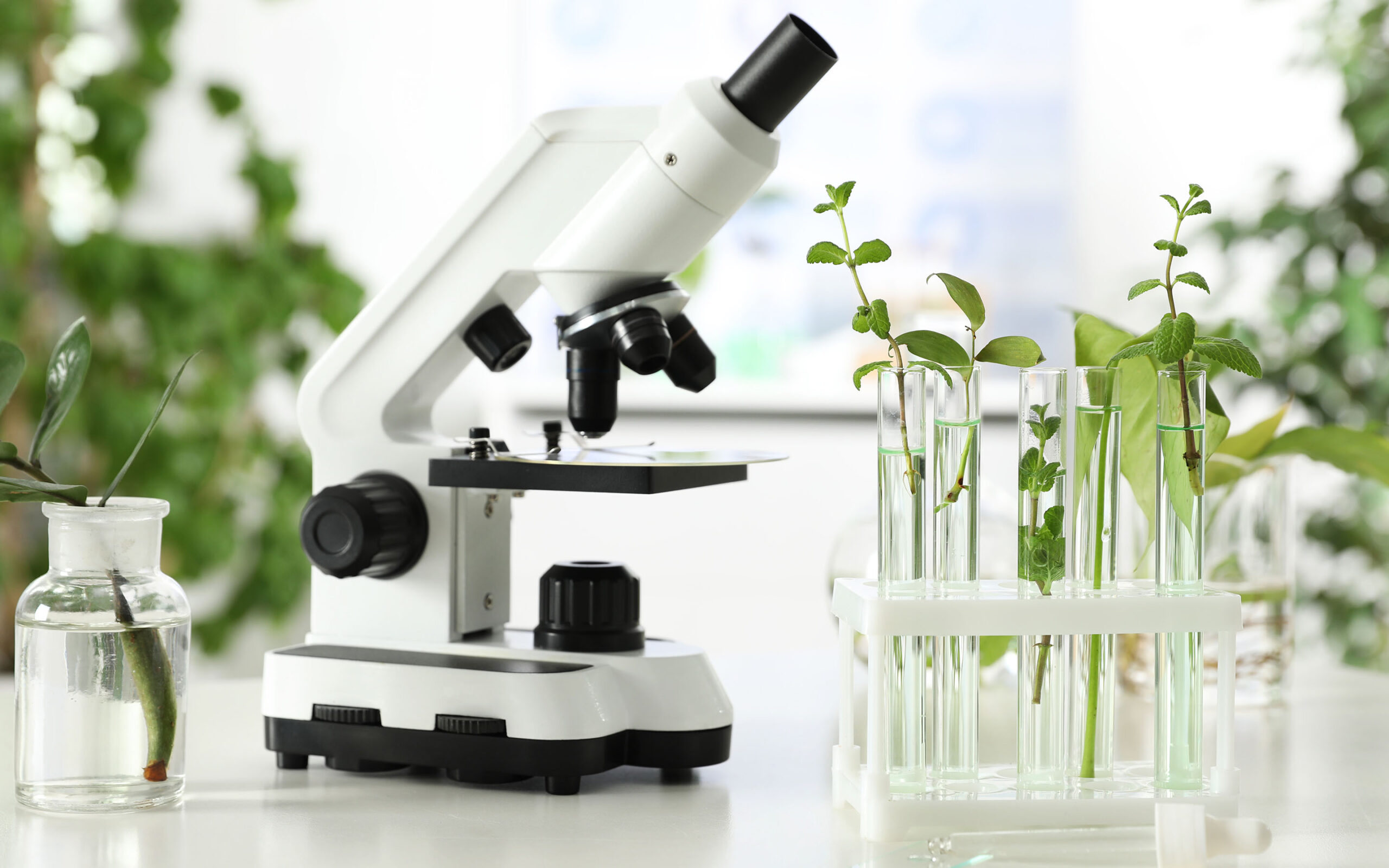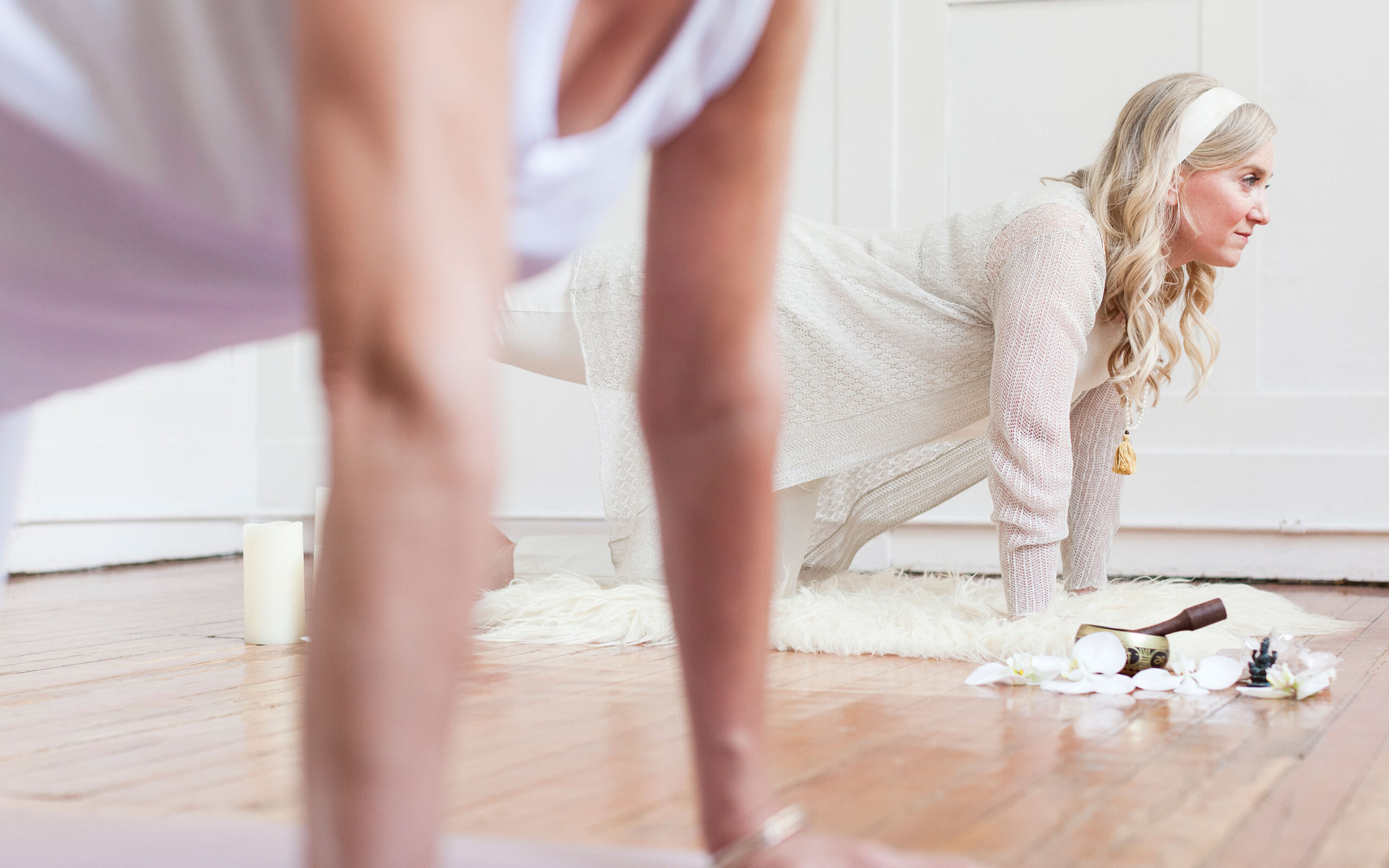 The Radiant Movement
Our physiology is directly connected to our vitality. When we move, we energize and activate our bodies to be able to combat exhaustion and anxiety, we move toxins out of our cells, into the lymph and finally out of our bodies.
Through Radiant Movement, Christine leads you through Kundalini yoga asanas, an art and technology to energize the meridians and detox the body, calm the mind and clear our thinking so we can re-connect to our sense of purpose and mindfulness in the moment.
Be around the right people and feel good about your life.
Sometimes we forget about all the things to be grateful for. The burn out from always giving creates anxiety and depression. It's time to feel supported and cared for and this is the place to discover what that could mean for you.