design a life
you love living

Do You Wake Up WISHING You
COULD GET More Out of Life?
Dive into your Soul's calling and align with the abundance that is out there waiting for you.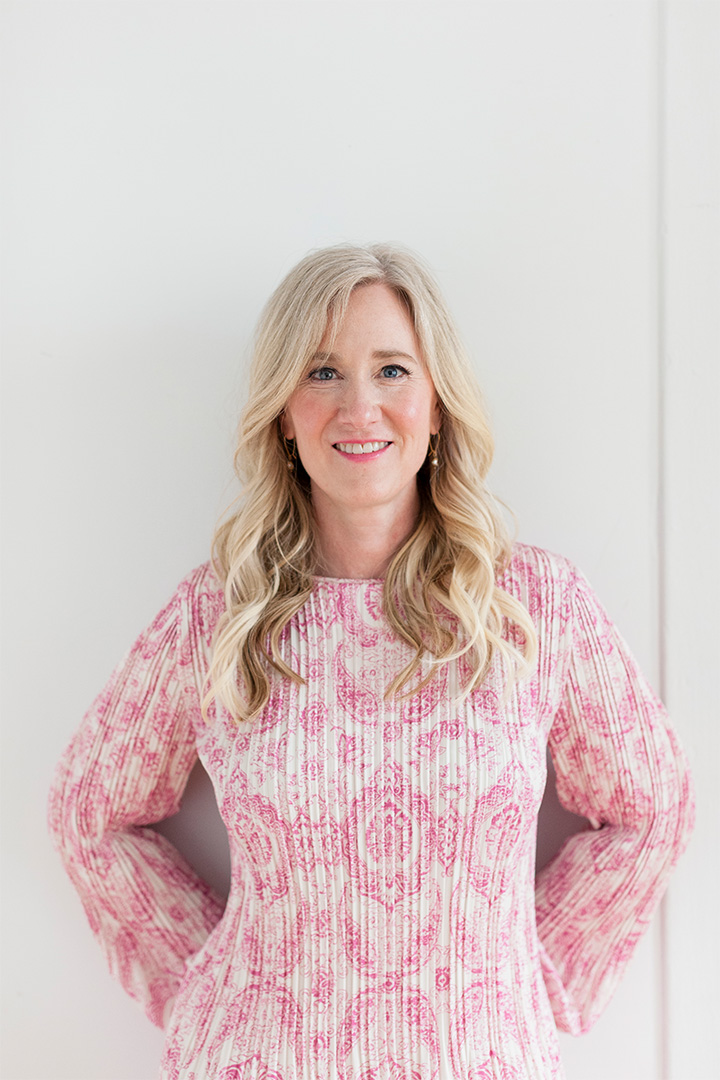 Dr. Christine Perkins
Your Life Mastery Consultant
Certified by the Brave Thinking Institute, Dr. Christine Perkins can help you design and manifest a life that's in harmony with your Soul's purpose. 
Christine has been practicing Naturopathic Medicine since 1997. The successful treatment of her patients includes the use of Homeopathic and Botanical Medicine, Nutrition and Supplementation, Detoxification, Emotional Freedom Technique (EFT), Bioscan, the Original Bowen Technique, and Kundalini Yoga. Her extensive training in, and passion for, the Bowen Technique lead her to create, and teach, a Certificate Program for Mount Royal University.
Christine has extensive successful clinical experience and is sought out for her expertise in the areas of Auto Immune disorders and Mystery Illnesses, Integrative Cancer care, Pre and Post-natal Naturopathic Care, Paediatrics, Attachment Parenting, and Immunization Counselling; being referred to by her colleagues and peers within the Conventional and Naturopathic medical fields.
The addition of Life Mastery consultancy to her career adds a dimension and pillar to healing that helps and inspires others to find and harness the Healing Power of the Universe, Nature and within themselves so that they can live the lives they Love living.
Now combining this background with the proven Life Mastery technology, Christine is helping clients achieve extraordinary results in accelerated time. She is filled with joy and gratitude as she works with people to transform their lives and close the gap between the life they were living and the life they LOVE living.
Christine offers content rich interactive workshops that take participants on a journey in which they design, define, test, and experience a crystal clear vision of the life they would love – a life that is in alignment with their highest purpose. They will have a unique opportunity to "step into" the life they are imagining and feel a resounding "yes".
The world is waiting
It's time to create extraordinary results by sharing all your gifts and talents with the world because you were born to live a life of joy, abundance and success. This starts with discovering the grandest version of you, in all areas of your life. The fulfillment of your dreams is my purpose and passion, so that you step into your authenticity where your Soul is fully alive.
Create a new foundation
I help you uncover and discard the limiting beliefs and self sabotaging behaviors that are keeping you stuck. With my guidance every step of the way, you will walk away from the settling mindset that does not serve you. You will start living from the point of Power that is breathing life into you right now. This will create a new foundation of confidence and clarity aligned with the Infinite Intelligence within you.
Your dreams can come true
When you have a partner in believing, it gives your unique, brilliant potential the boost it deserves. This is the secret sauce that will make you step into a life that is authentically and abundantly yours. My coaching allows us to work together one-on-one, or in a group that will support your massive change, giving you the most profound experience of your life.